EVENTS
---
UPCOMING EVENTS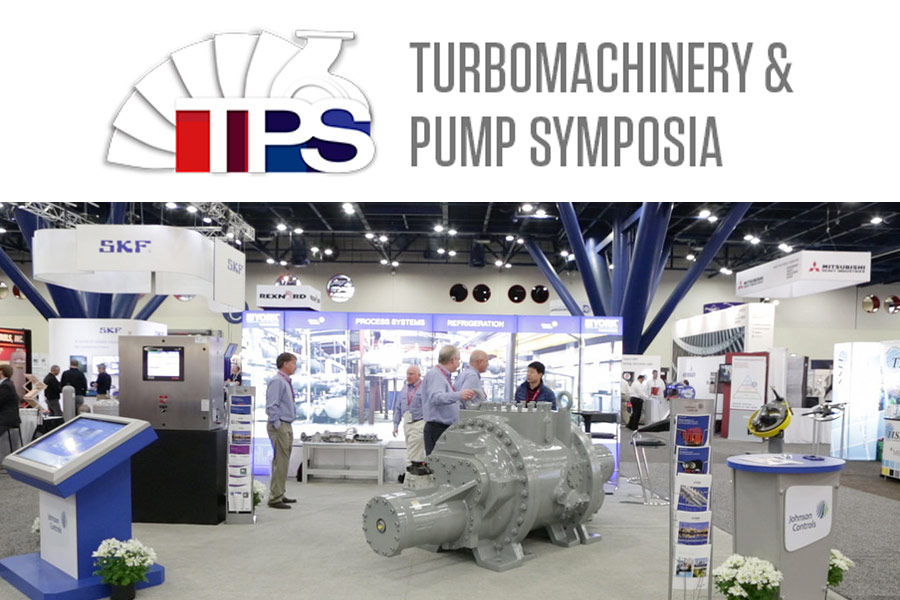 Turbomachinery & Pump Symposia 2018
The Turbomachinery Laboratory conducts basic and applied research into important problems of reliability and performance of turbomachinery — rotating machinery that extracts or adds energy to fluids. That's everything from classic Dutch windmills to the space shuttle's main engine turbopumps and compressors that move natural gas through the distribution system.
Website: https://tps.tamu.edu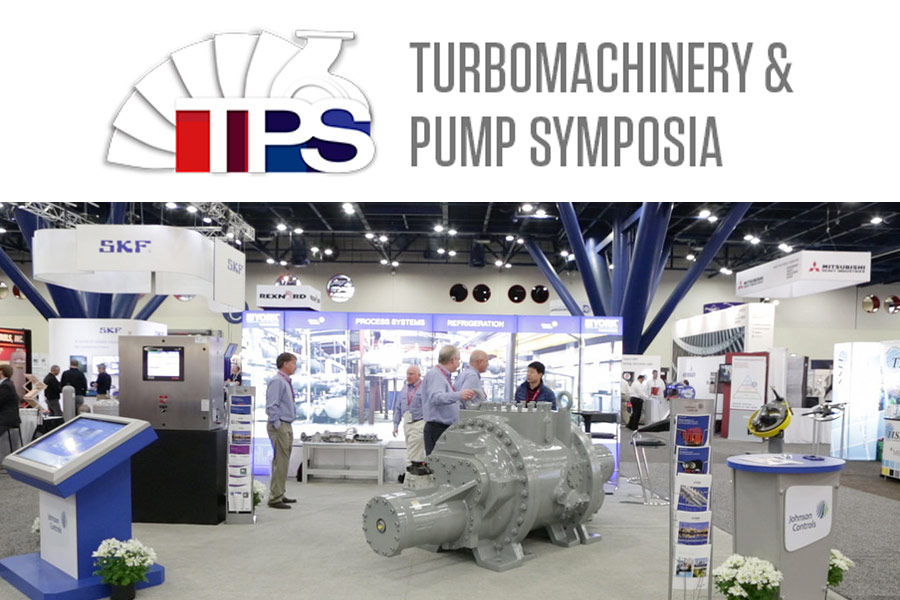 ---
PREVIOUS EVENTS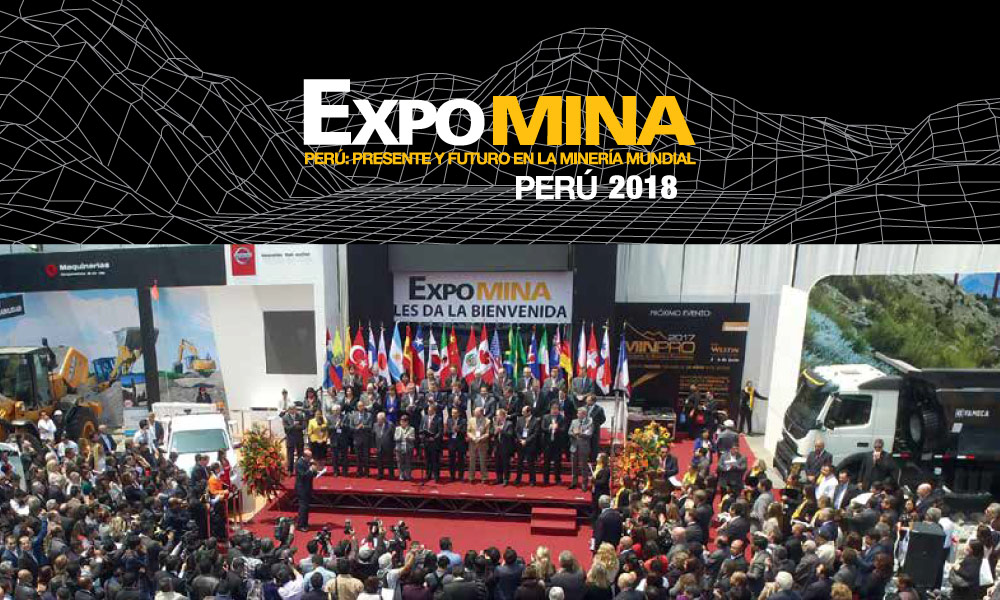 Después de seis exitosas ediciones que la han consolidado como una de las principales ferias mineras del mundo, EXPOMINA PERÚ 2018 abrirá sus puertas del 12 al 14 de setiembre en el Centro de Exposiciones Jockey, ubicado en la ciudad de Lima, Perú.
Más de 1270 stands
Durante tres días, EXPOMINA PERÚ reunirá a los principales proveedores mineros del mundo en una sede de 47,000 m2, que contará con más de 1270 stands y 30 delegaciones internacionales. Lo último en maquinarias, tecnología y servicios estará en exhibición para los más de 110,000 visitantes que se proyecta recibir este año.
Conferencias y actividades
En el marco de EXPOMINA PERÚ 2018 se desarrollará la III Conferencia Internacional Minera CONFEMIN, como el principal encuentro empresarial minero del Perú. Este programa de conferencias, junto a la 4ta Rueda Internacional de Negocios Mineros y el Cóctel Central EXPOMINA PERÚ , completarán un círculo de actividades imprescindibles para todos los involucrados en el sector minero o aquellos que desean establecer contactos y nuevas relaciones comerciales.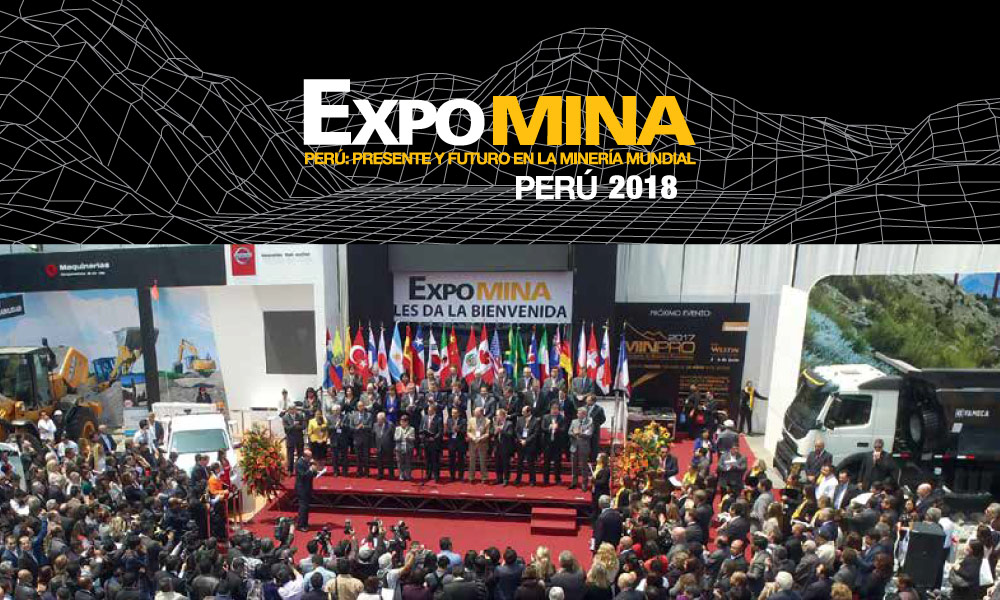 ---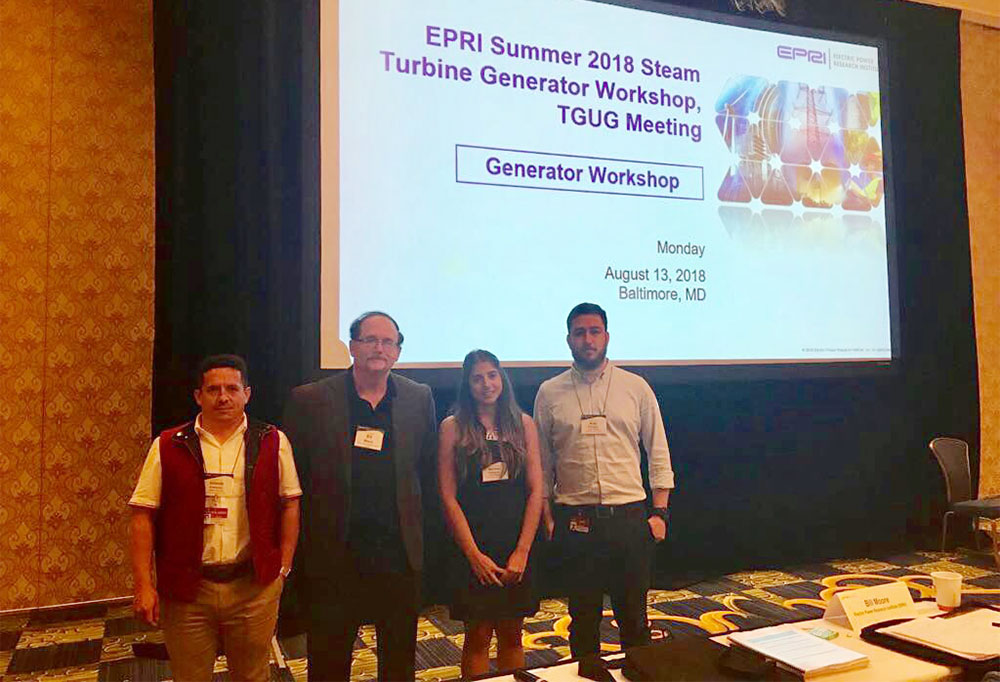 Summer EPRI Steam Turbine Generator Workshop, 2018
The 18th EPRI Steam Turbine-Generator User Group (TGUG) Meeting and Vendor Exhibition will be held on January 15th-19th, 2018. The Monday (full day) and Tuesday (8am-noon), January 15th-16th, 2018 workshop will precede the Turbine Generator User Group meeting held on Wednesday through Friday, January 17th-19th, 2018.
Electric Power Research Institute (EPRI)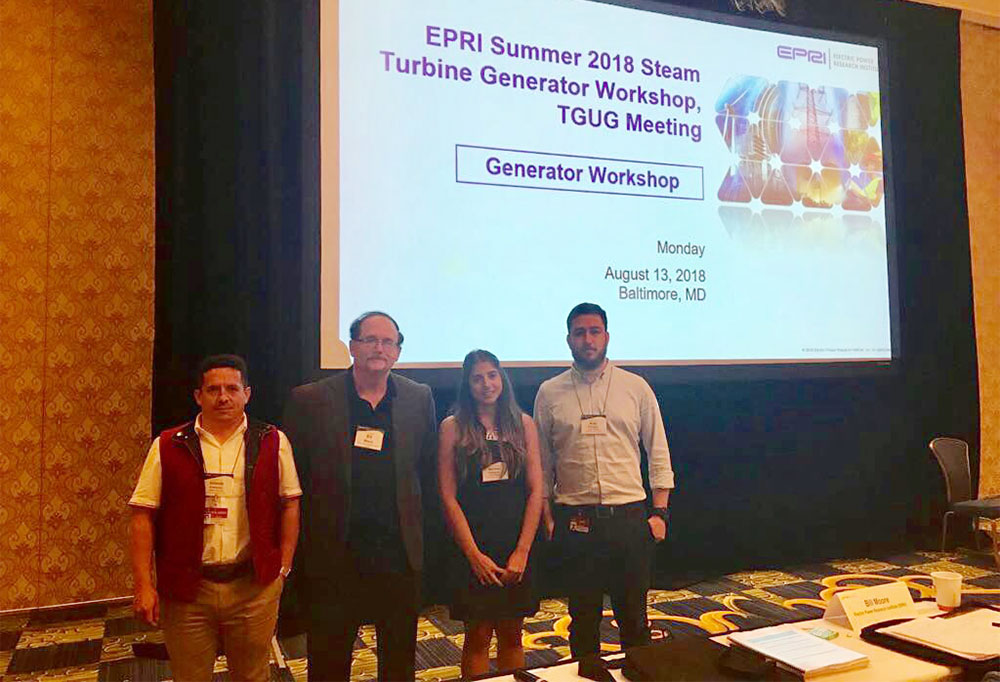 ---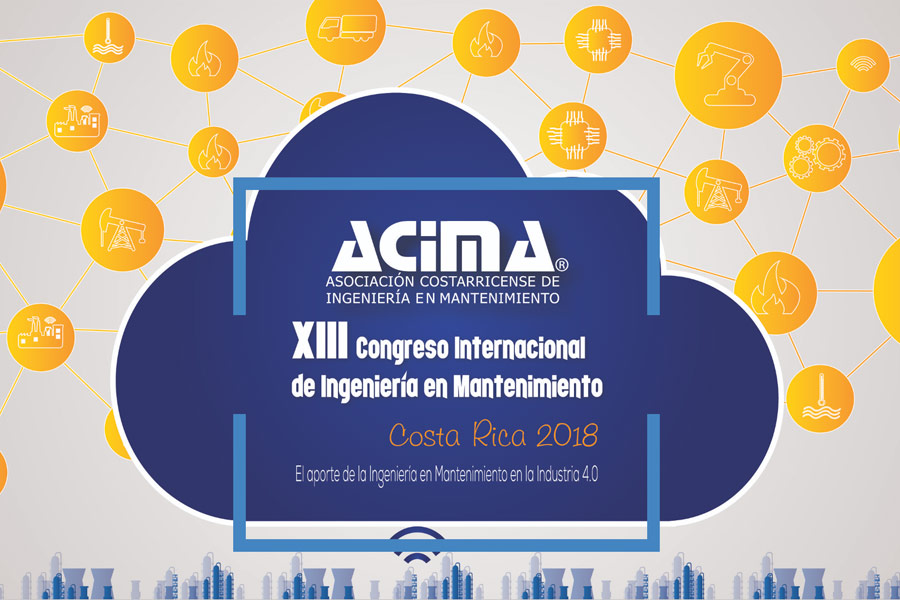 EJES TEMÁTICOS:
Desafíos del Mantenimiento
Nuevos enfoques y prácticas en Mantenimiento
Gestión (activos, recurso humano, capacitación, certificación, seguridad, ambiente, responsabilidad social, etc.)
Innovación y tecnologías de Mantenimiento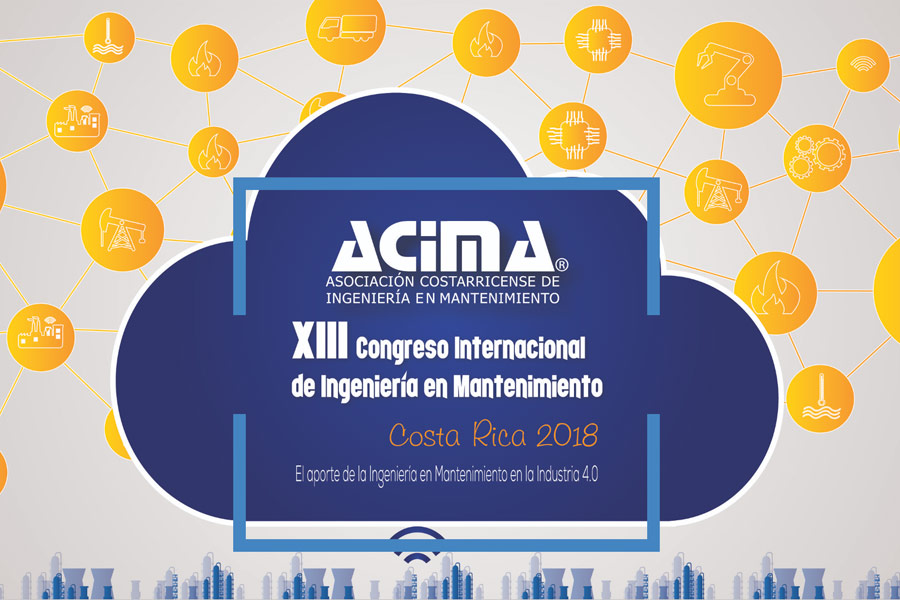 ---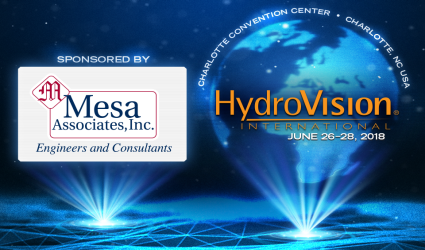 HydroVision International 2018
Charlotte, North Carolina Usa
WHAT IS THIS EVENT ALL ABOUT?
3,000+ attendees. 320+ exhibitors. 50+ countries.
The World's Largest Hydropower Event!
HydroVision International is the largest gathering of hydro professionals worldwide. The event highlights perspectives on the role of hydropower, explores issues affecting hydro resources, and helps participants develop a vision to meet challenges and ensure the future sustainability of hydro.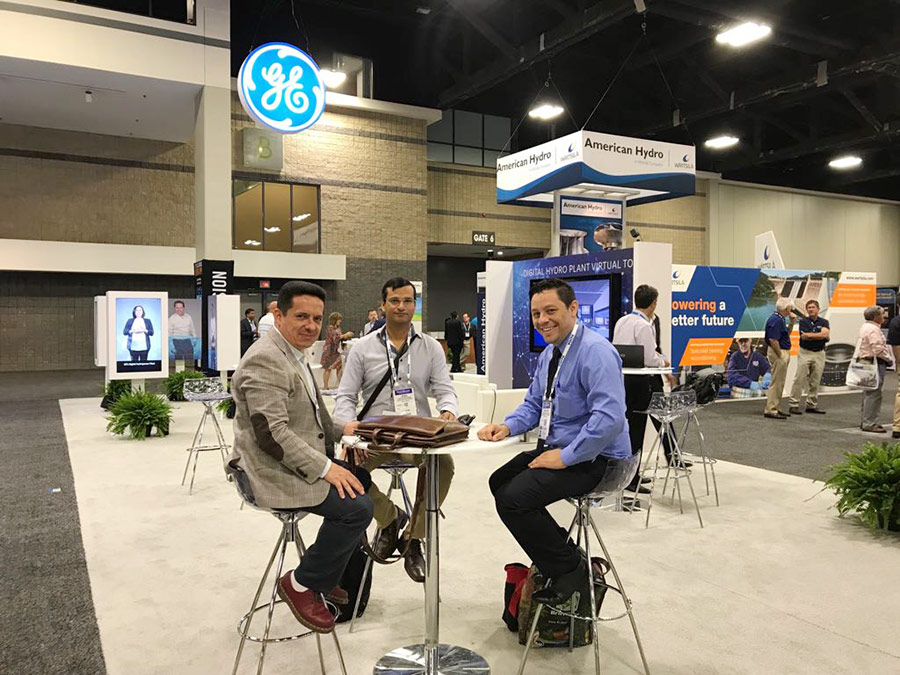 Electromotores Team at HydroVision 2018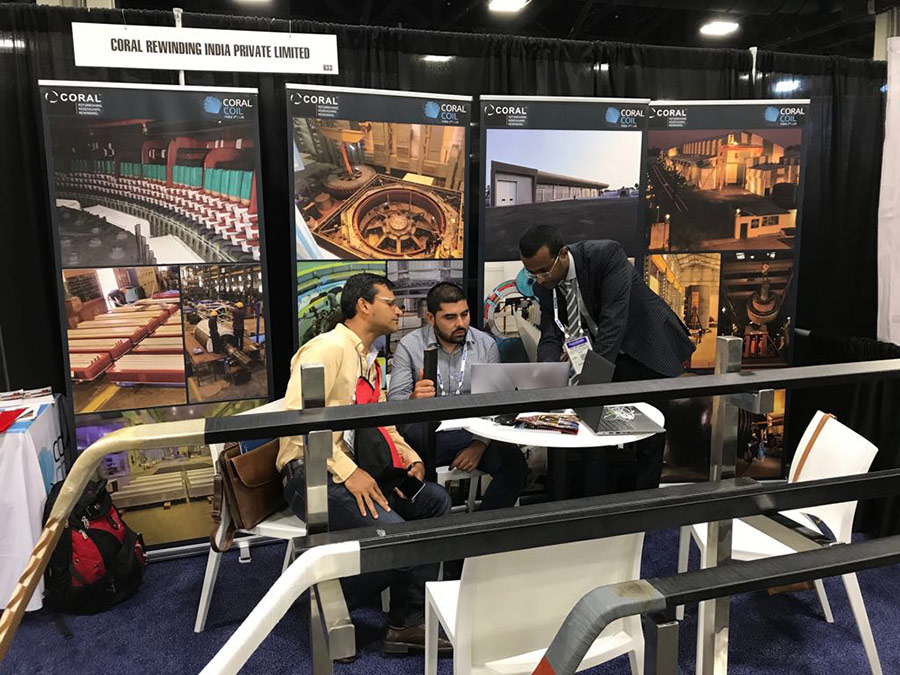 At the Coral Coils Stand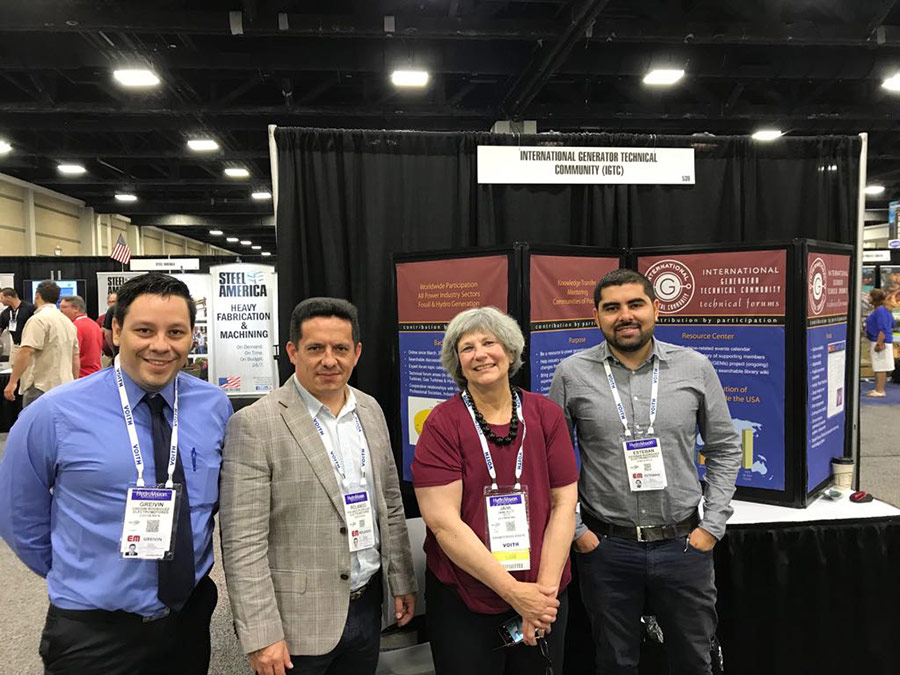 With Jane Hutt, the Web Master of the IGTF Generators Foro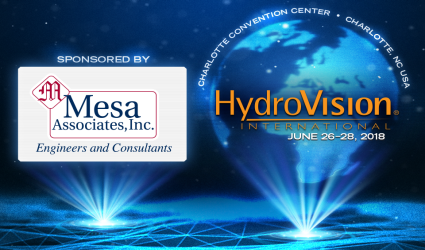 ---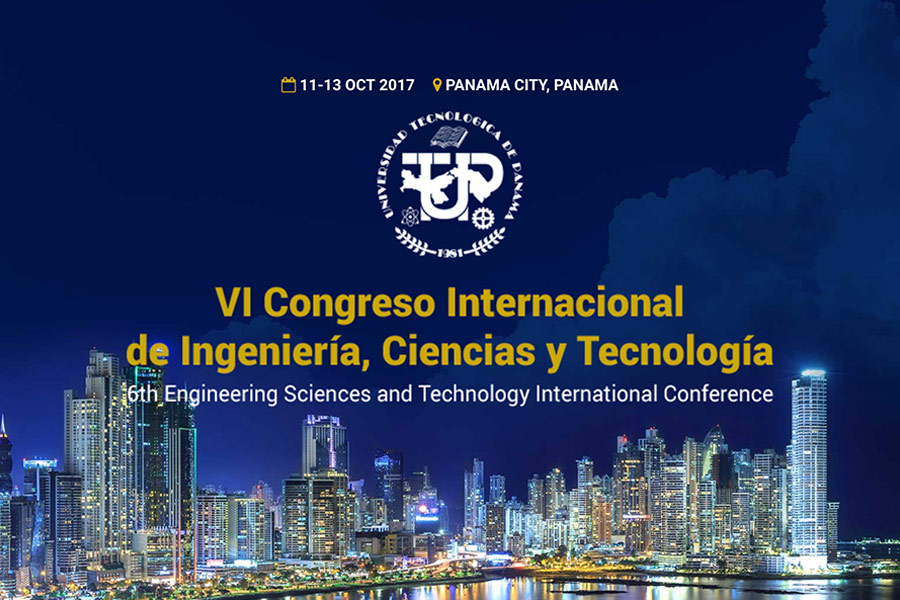 VI Congress of Engineering, Science and Technology.
This is one of the most important technological events in the Central American region. It will be held from October 11 to 13, 2017 in Panama City, Panama and will have master lectures, sessions, exhibitions and technical tours.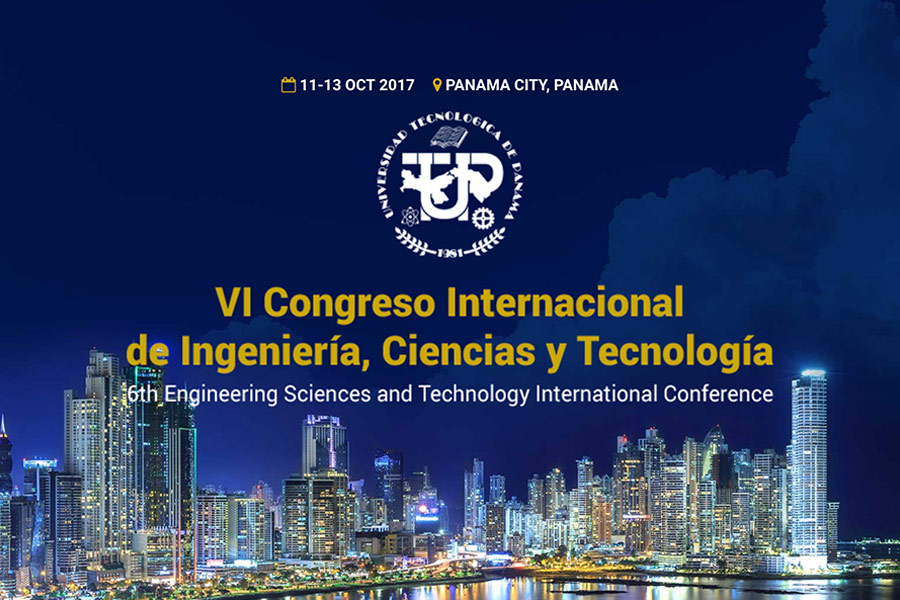 ---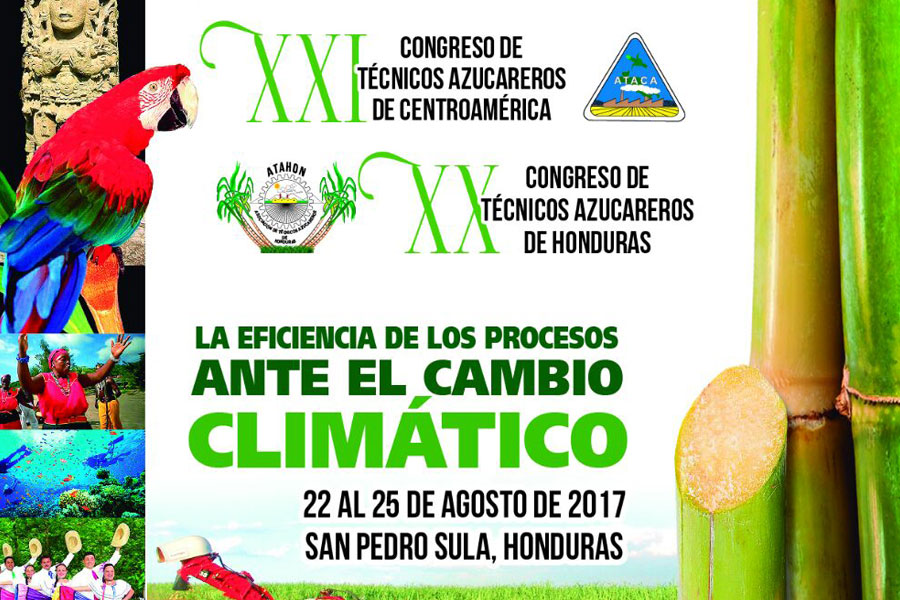 XXI Congress of Sugar Technicians of Central America
XXI Congress of Sugar Technicians of Central America
Technical Paper by MS:
On-Line Monitoring of Partial Discharge in High Voltage Generators
Date: August 22-25, 2017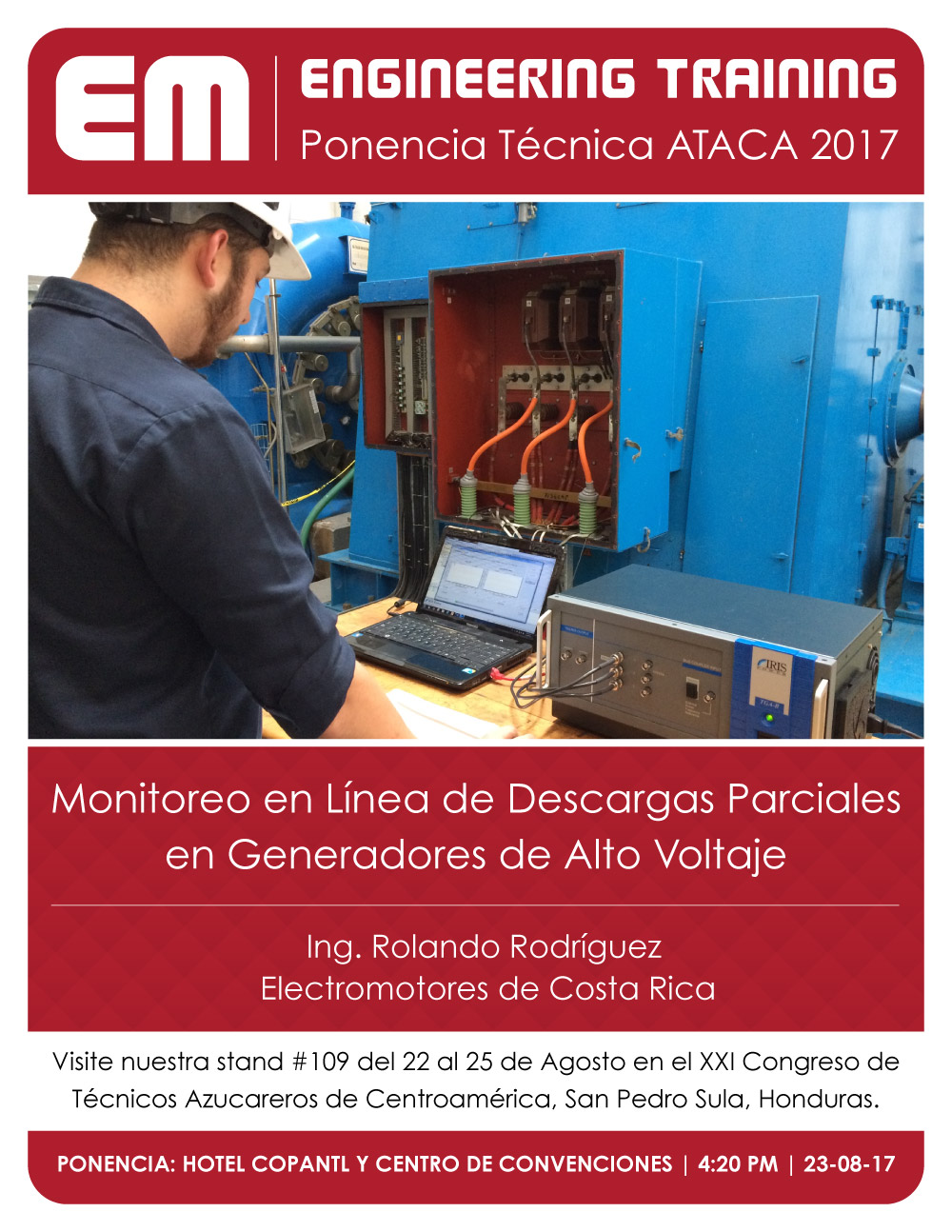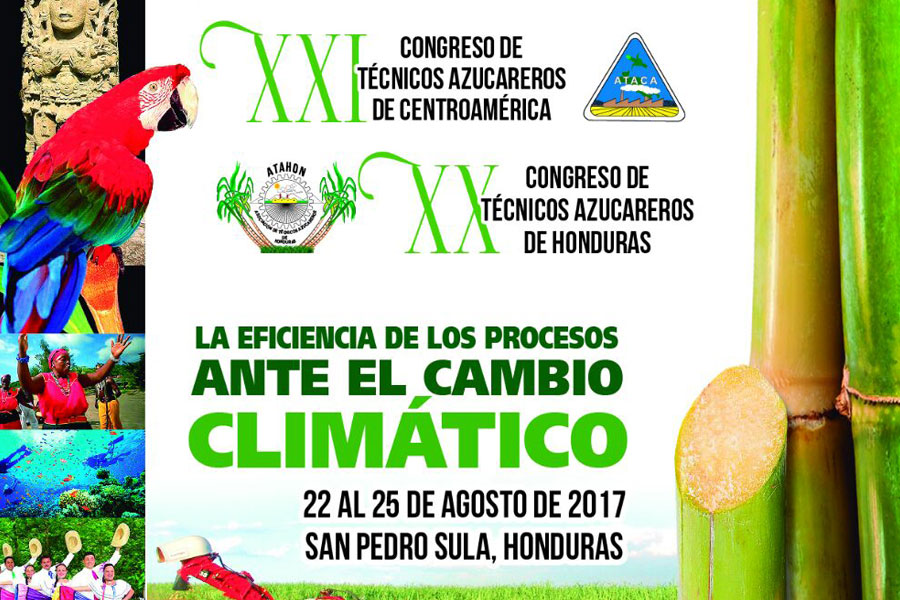 ---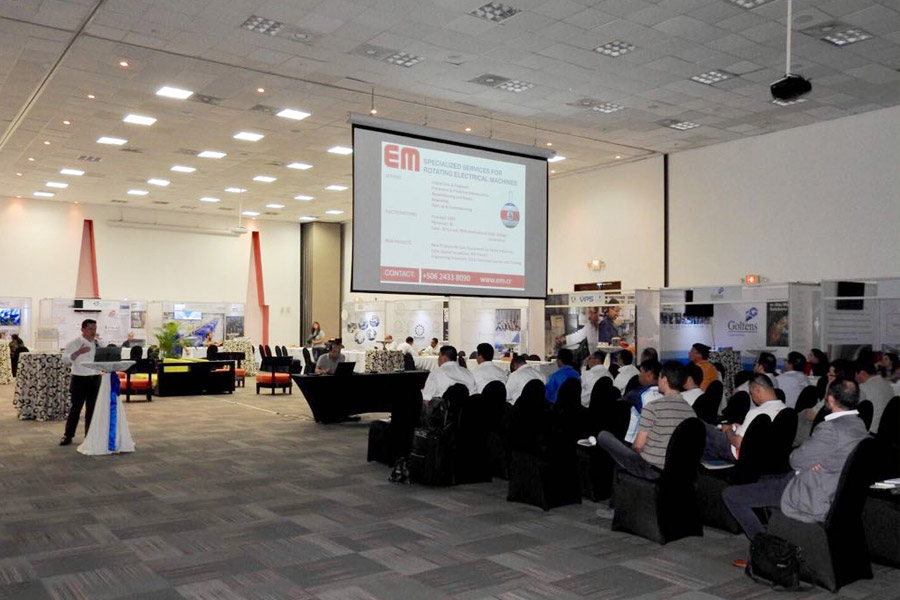 UsMoDi 2017- Fair and Forum
Sonsonate, San Salvador, El Salvador
UsMoDi 2017- Fair and Forum
Technical Paper by MS:
Major Maintenance of Diesel Generators
Date: May 31 to July 2, 2017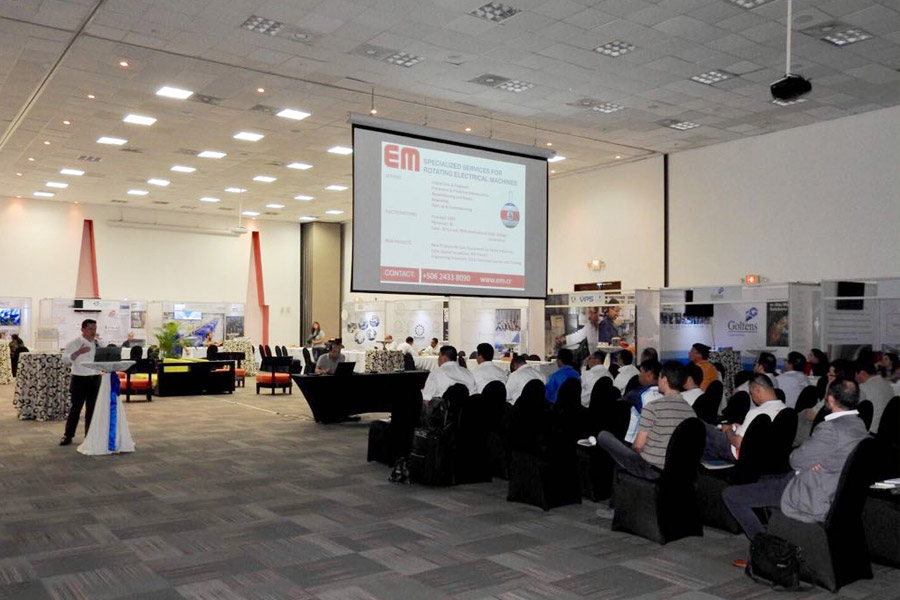 ---
High Voltage
---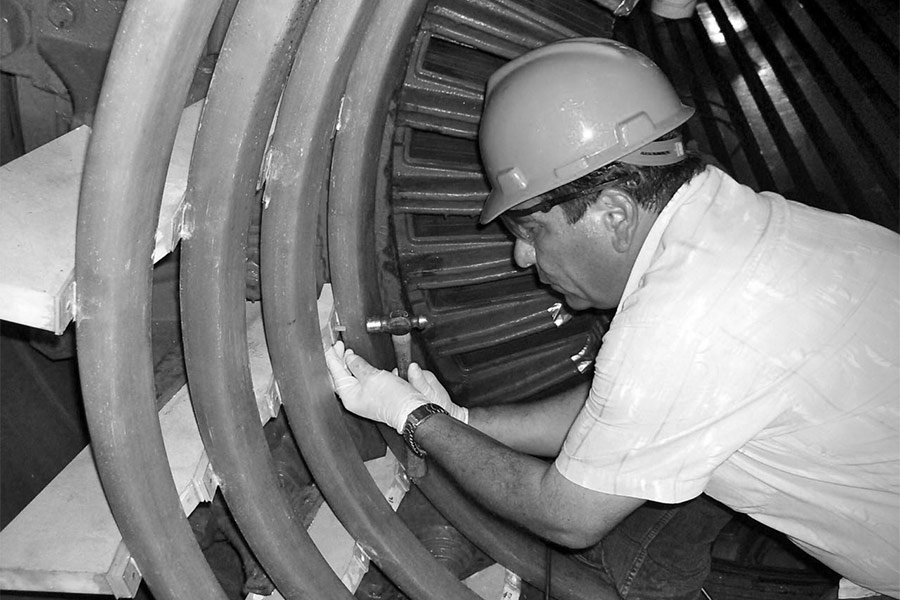 EM has thirty years of experience servicing Rotating Electrical Machines for the major industries in Central America and the Caribbean. The High Voltage Division, made up of professionals in Electromechanical Engineering...
LOW AND MEDIUM VOLTAGE
---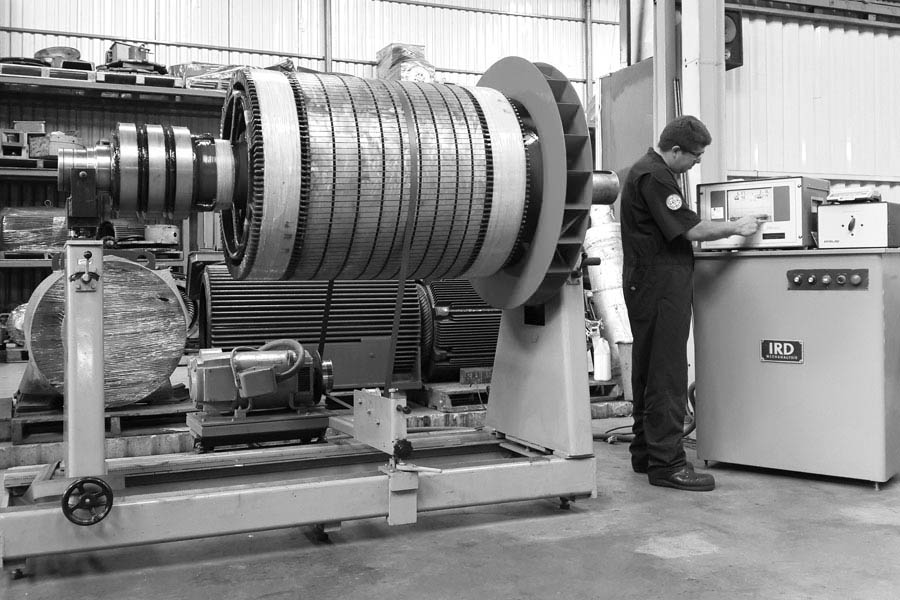 The Service Center meanwhile, located near Juan Santamaria International Airport in Costa Rica, has the facility and is completely equipped for the Repair and Rehabilitation of Large Motors and Generators, again comply...
SERVICES
---
CONDITION MONITORING
OUR SOLUTION IN 3 STEPS:
Predictive Tests with High Technology state of the art Equipment
Analysis of Results by our High Experienced Engineering Team
High Accurate Technical Report with Objective Consistent Recommendations
= GENERATOR LONG LIFE AND RELIABILITY
Predictive Techniques Included: Thermography and Mechanical Vibration/ Winding and Insulation System Analysis/ Power Factor Tip Up/ On line Partial Discharge by means of temporary couplers/ ELCID/ SWA (Stator Wedge Analysis) and Mechanical Non Destructive Tests.
Also Included: Engineering Support for the selection of Best Cost-Benefit Long Term Maintenance Program. Your Company may get the Excellent Benefits of a Outsourced Full Predictive Maintenance Service on a Fixed Price basis per Generator Annually with Contract Signed. Please, request more information via email to info@electromotores.com