VI Congress of Engineering, Science and Technology.
October 11th, 2017 | Panama City, Panama.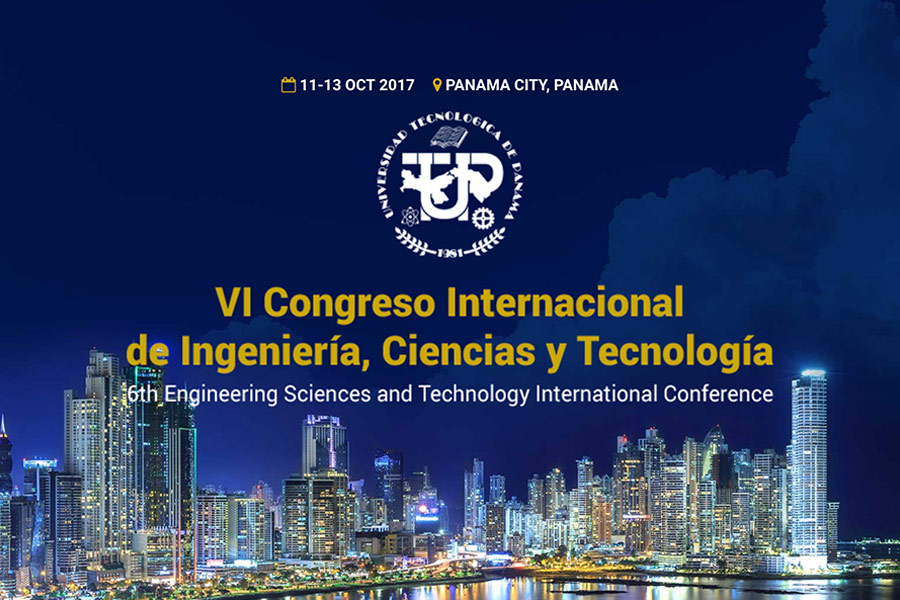 This is one of the most important technological events in the Central American region. It will be held from October 11 to 13, 2017 in Panama City, Panama and will have master lectures, sessions, exhibitions and technical tours.