ELECTROMOTORES
On Site Services 
Predictive Maintenance, Rehabilitation and Rewinding of High Voltage Rotating Machines
ELECTROMOTORES has fourty + years of experience servicing Rotating Electrical Machines for the major industries in Central America and the Caribbean. The High Voltage Division, made up of professionals in Electromechanical Engineering and a Specialized Technical Group, can swiftly mobilize Personnel, Testing Equipment and Materials to any country, to perform High Voltage Generator Maintenance and Repair Projects on site, while adhering to High Quality and Customer Service Standards.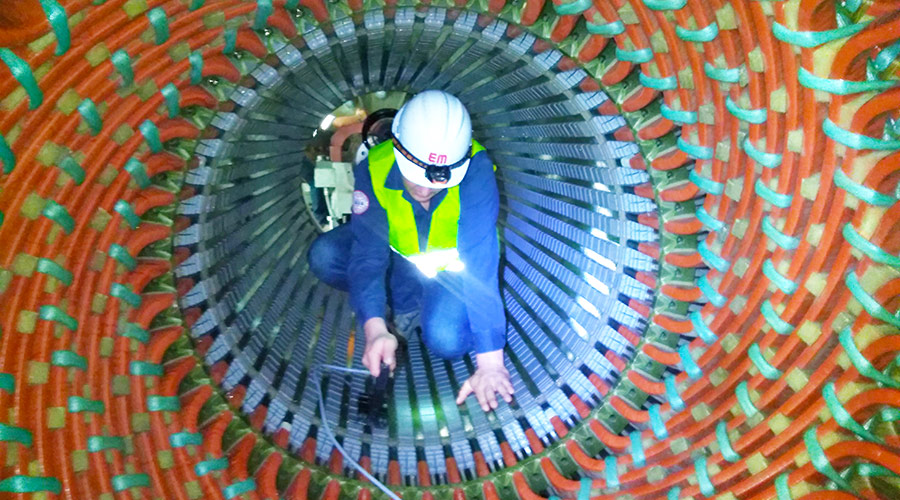 ---
Electromechanical Services for Large Motors and Generators
The Service Center, located by Juan Santamaria International Airport in Costa Rica, has the facility and is completely equipped for the Repair and Rehabilitation of Large Motors and Generators, again complying with or exceeding International Quality Standards. It has ISO 9001 and operates under the Inward Processing Regimen, which allows for the duty-free importation and departure of the repaired equipment. Projects undertaken by ELECTROMOTORES ensure Equipment Reliability with excellent delivery times and competitive prices.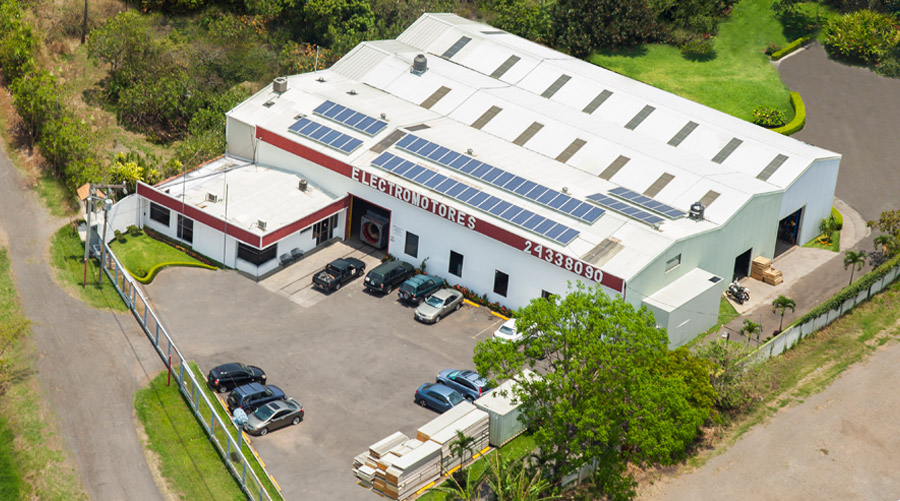 ---
MISSION
To be the prefered option for our customers in the industry, by offering integral, reliable and innovative solutions in testing, diagnostics and on-line condition monitoring, as well as in the rehabilitation and maintenance of electrical machines. We also specialize in the supply of equipment to optimize the performance of our customers' assets.
VISION
To become a leading company in integral solutions of products and services for electrical machines in Latin America and the Caribbean. Our goal is to add value to the areas of generation, distribution, transmission and automation, offering a wide range of customized solutions for the power generation, cement, mining and heavy industry sectors in general.
QUALITY POLICY
OXenergy - Electromotores is a company dedicated to condition monitoring services and reconditioning of rotating electrical machines, by generating value to our customers. To fulfill this purpose we are committed as an organization to the following aspects:
Ensure compliance with international standards through its alliances and business partners
Attraction and development of talent
Modern production processes and professional project management.
Promote innovation and continuous improvement of the quality management system.
Comply with the legislation applicable to the activities carried out by the organization.
---
ELECTROMOTORES provides services throughout Latin America and the Caribbean