HydroVision International 2018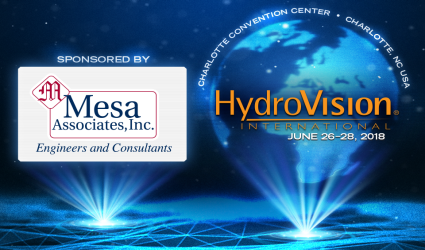 WHAT IS THIS EVENT ALL ABOUT?
3,000+ attendees. 320+ exhibitors. 50+ countries.
The World's Largest Hydropower Event!
HydroVision International is the largest gathering of hydro professionals worldwide. The event highlights perspectives on the role of hydropower, explores issues affecting hydro resources, and helps participants develop a vision to meet challenges and ensure the future sustainability of hydro.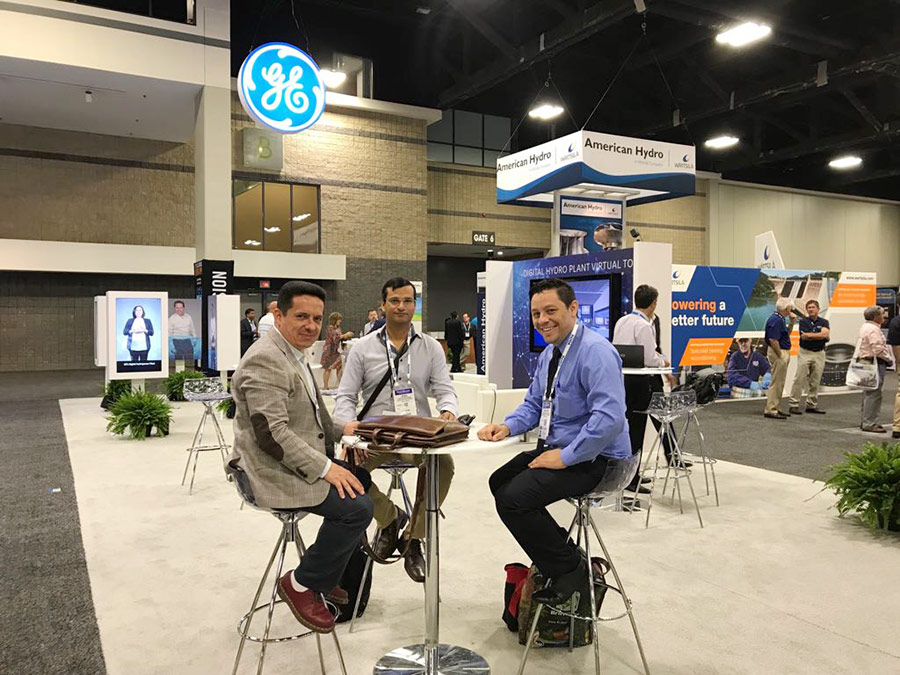 Electromotores Team at HydroVision 2018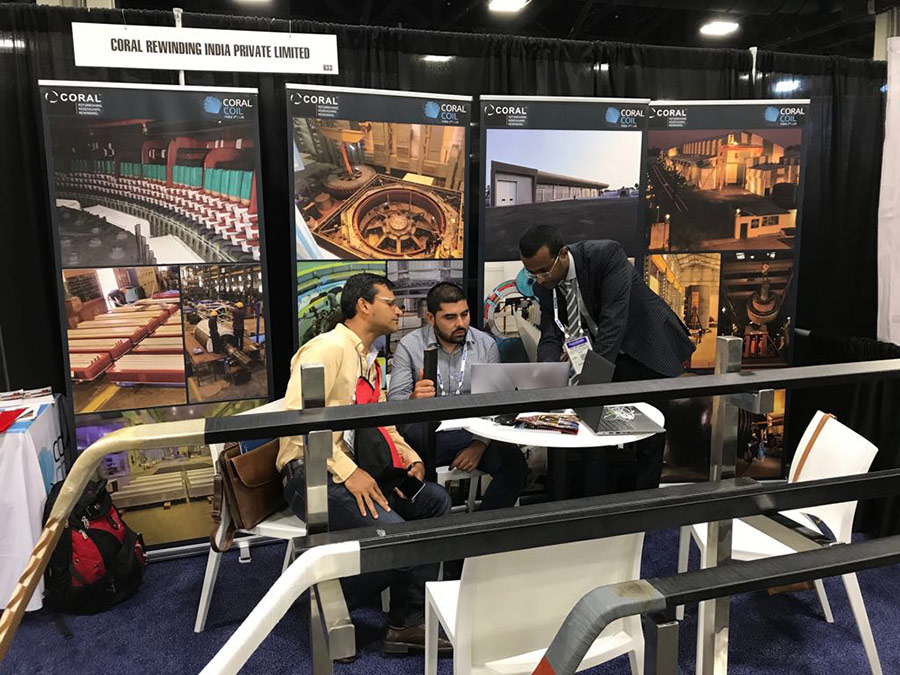 At the Coral Coils Stand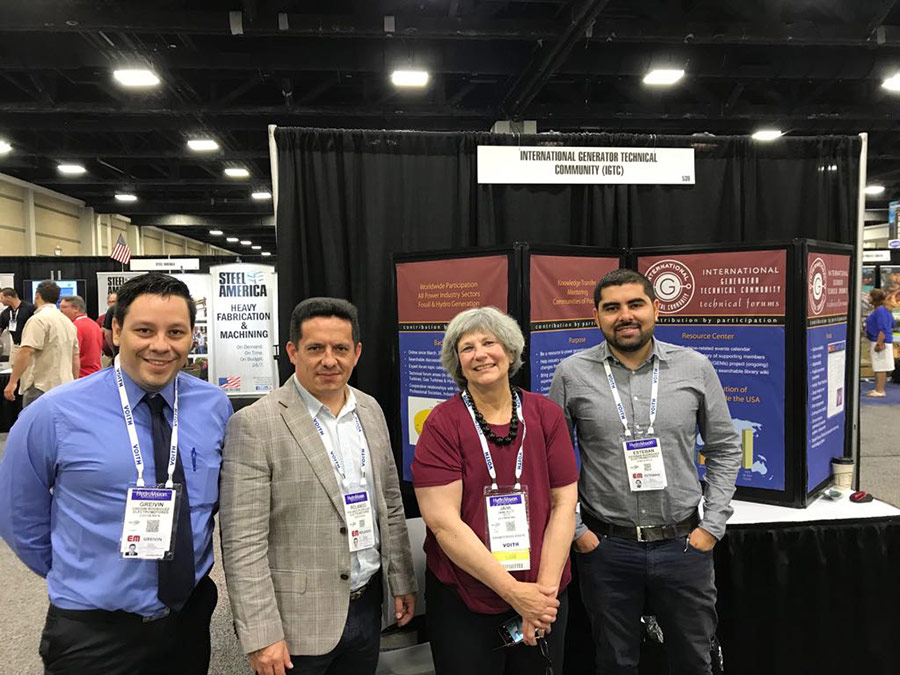 With Jane Hutt, the Web Master of the IGTF Generators Foro