HydroVision International 2018
June 26th, 2018 | Charlotte, North Carolina Usa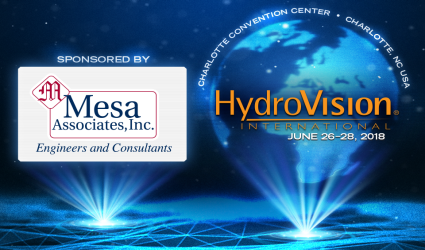 WHAT IS THIS EVENT ALL ABOUT?
3,000+ attendees. 320+ exhibitors. 50+ countries.
The World's Largest Hydropower Event!
HydroVision International is the largest gathering of hydro professionals worldwide. The event highlights perspectives on the role of hydropower, explores issues affecting hydro resources, and helps participants develop a vision to meet challenges and ensure the future sustainability of hydro.
 "This 2018 HidroVision was held in Charlotte, NC, USA. For several years our company has actively participated in this convention that brings together suppliers, manufacturers and operators of hydroelectric plants mainly; with conferences and discussion forums of high technical content that enrich the knowledge of the participants. We believe that HidroVision is a wonderful window of exposure with business partners in the United States that allows us to provide a quality service every day more updated with new technologies and updates of the rules of procedure." Greivin Rodríguez, Operations Manager.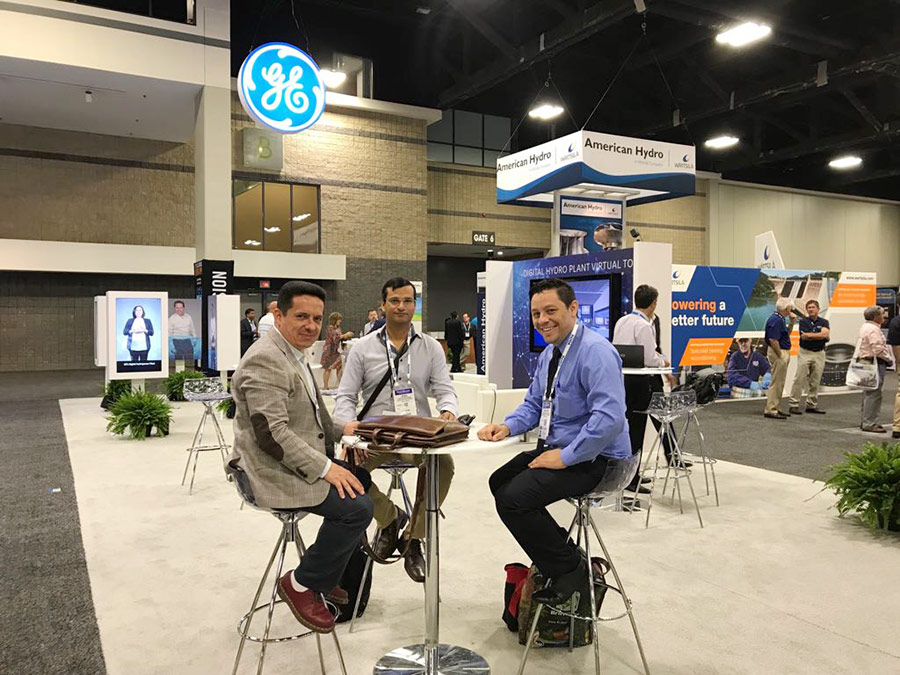 Electromotores Team at HydroVision 2018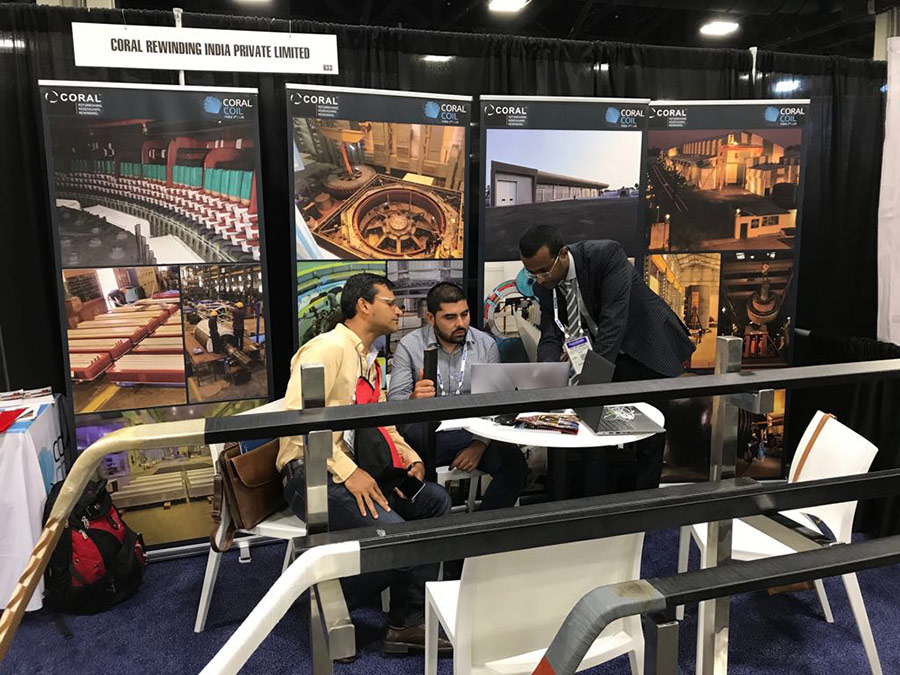 At the Coral Coils Stand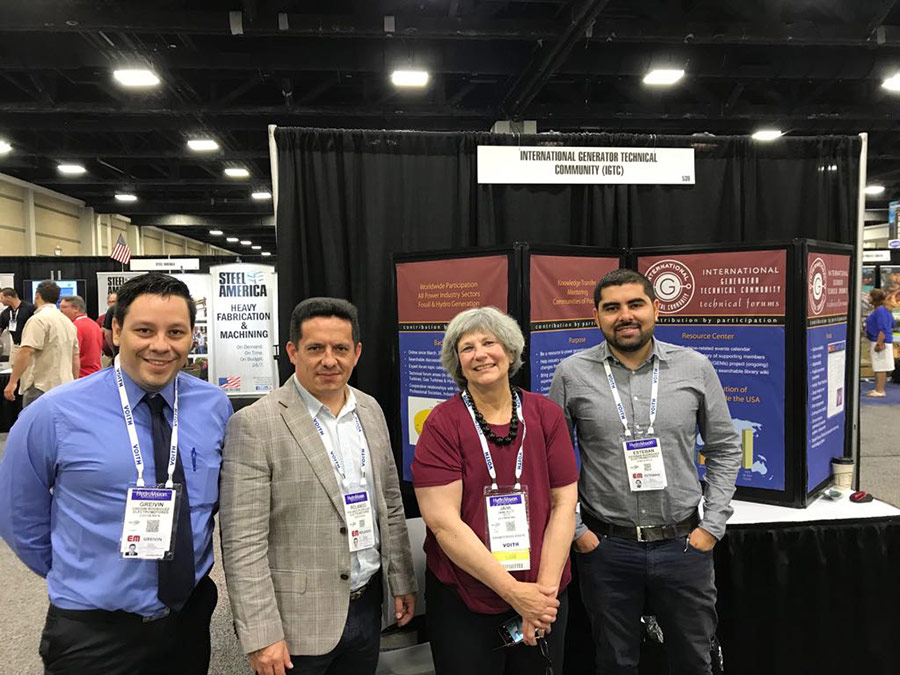 With Jane Hutt from Marketing & Communications Services for National Electric Coil